Welcome to Canadian Family Offices
Expertise on wealth, business, family and other topics of interest to ultra-high-net-worth Canadians, and how family offices can help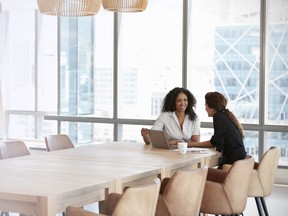 Article content
Welcome to CanadianFamilyOffices.com, a new site that aims to be a thought leader in topics of interest to ultra-high-net-worth Canadians and to demystify the family office industry. You'll find news, education and insights into wealth, business and life and family issues, and how family offices manage and grow the assets of their ultra-high-net-worth clients. We'll feature incisive reporting from the Financial Post as well as expert commentary about navigating this complex world.
Your feedback is welcome. Contact us at info@canadianfamilyoffices.com
Advertisement
This advertisement has not loaded yet, but your article continues below.